At Stockingford we believe that enrichment and educational visits are an integral part of the entitlement of every child to an effective and balanced curriculum. Appropriately planned visits and enrichment activities are known to enhance learning and improve attainment and so form a key part of what makes the Inspire Education Trust a supportive and effective learning environment.
The aims of Enrichment at Stockingford Academy are: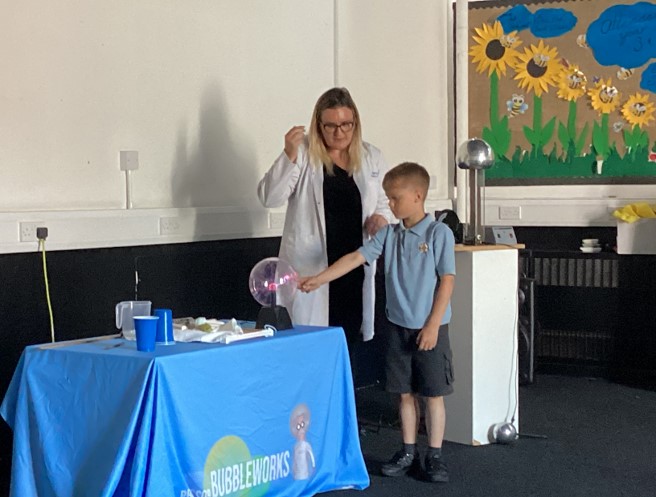 To provide a wide range of enriching experiences and opportunities both within and beyond the school day
To develop the 'whole child' ready for future pathways
To build an awareness of 'positive mental health'
To promote character building, self-improvement and teamwork skills.
Delivering of Enrichment Opportunities at Stockingford: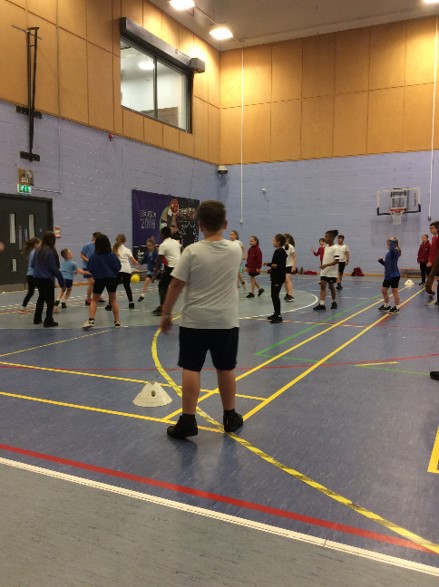 The Inspire Curriculum extends well beyond the 2014 National Curriculum and includes a wide range of enriching experiences and opportunities both within and beyond the school day.
Enrichment opportunities are organised through well-developed programmes of lunchtime and after-school clubs that support the Core Curriculum offer, as well as those which develop specialist skills, such as:
Art Club
Music Clubs
Sports Clubs
OPAL
At Stockingford Academy, we use OPAL to help children further develop their confidence, self- esteem and supported risk taking in a safe natural environment. As children become familiar with OPAL they take their new-found confidence into the classroom and into other areas of their lives.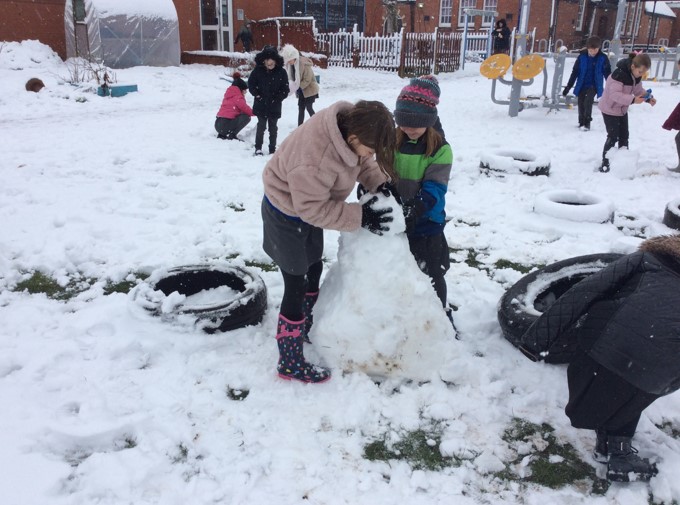 Cultural Capital within Enrichment: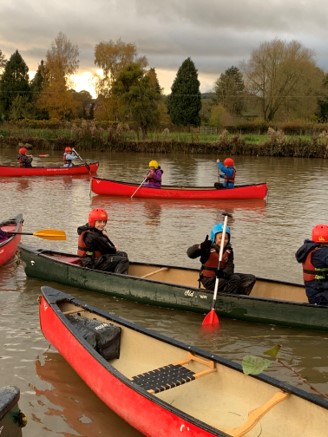 The learning for pupils at Stockingford Academy builds towards developing a detailed long-term memory and knowledge in preparation for the next stage of their education. Educational visits, activities and experiences enhance the long-term knowledge. Please refer to your child's year group information page and Curriculum Letter for more specific details on trips and visits available for your child this term.