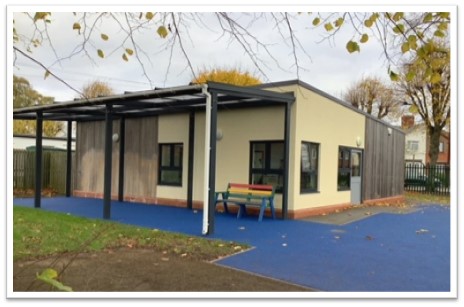 Welcome to The Hive, based at Stockingford Academy. We are a specialist resource provision for children with social, emotional and mental health needs.
The Hive opened in November 2022 and has a maximum of eight primary school places, for children across Warwickshire with an Education, Health and Care Plan.
Within the provision, we strive to support every child to feel safe, listened to, and cared for. Our staff team work hard to create a calm and welcoming environment, in which children feel able to express themselves and are supported to grow as individuals.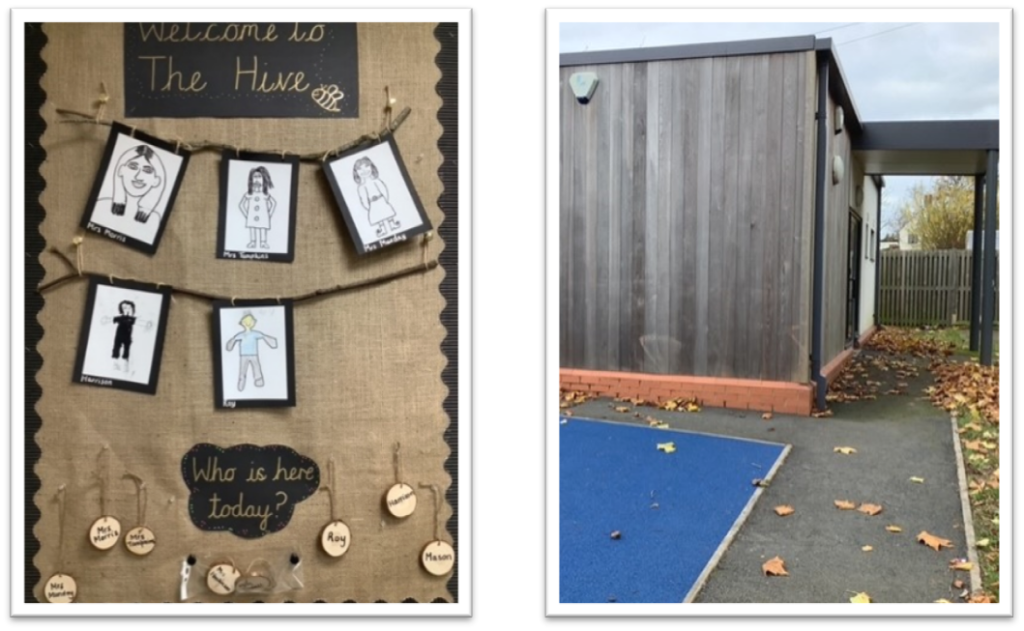 Children placed within The Hive will be on role at Stockingford Academy. Entry to the provision is via Warwickshire County Council, who will assess the child's suitability and decide whether the provision can meet the child's needs. The Hive provides a nurturing space for children to access their learning. Core lessons encompass the National Curriculum expectations, whilst considering the individual needs of each child. Personalised planning and activities are drawn from a child's EHCP, and daily sessions have a substantial focus on social and emotional development.


Children in 'The Hive' are provided with opportunities to attend mainstream classes where appropriate. Mainstream involvement may look different for each child, and they will be supported to access sessions in which they can be successful. This may be attending a maths session with a known adult, taking part in a PE session, visiting the school Library, or socialising on the main playground during Play and Lunchtimes.
Children's timetables are regularly reviewed and updated to ensure that each child is supported appropriately, whilst building a sense of belonging to the wider school.

Our School Motto is: Nurturing Hearts, Inspiring Minds, Shaping Futures. With this at the core of what we do, we aim to provide a caring and supportive environment, which can empower each child to reach their full potential.